Sake Brewery Gallery Rokusai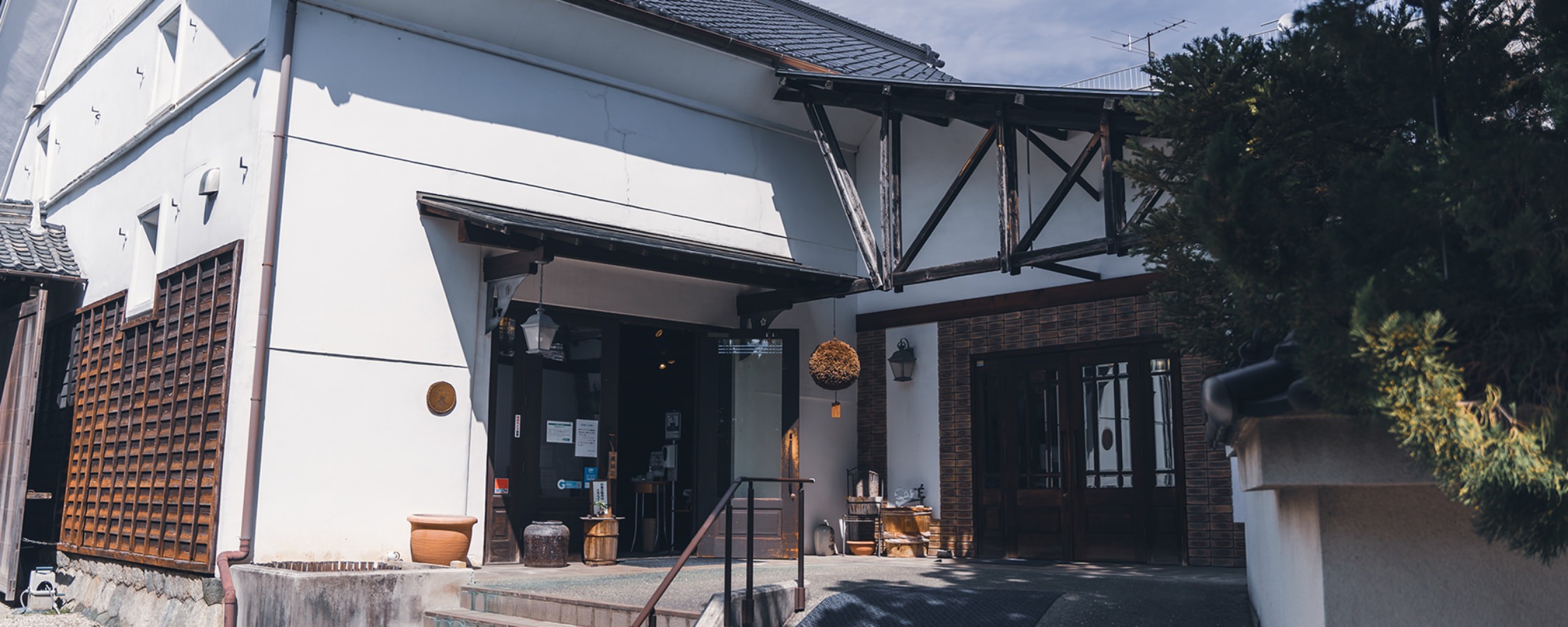 ROKUSAI
Sake Brewery Gallery Rokusai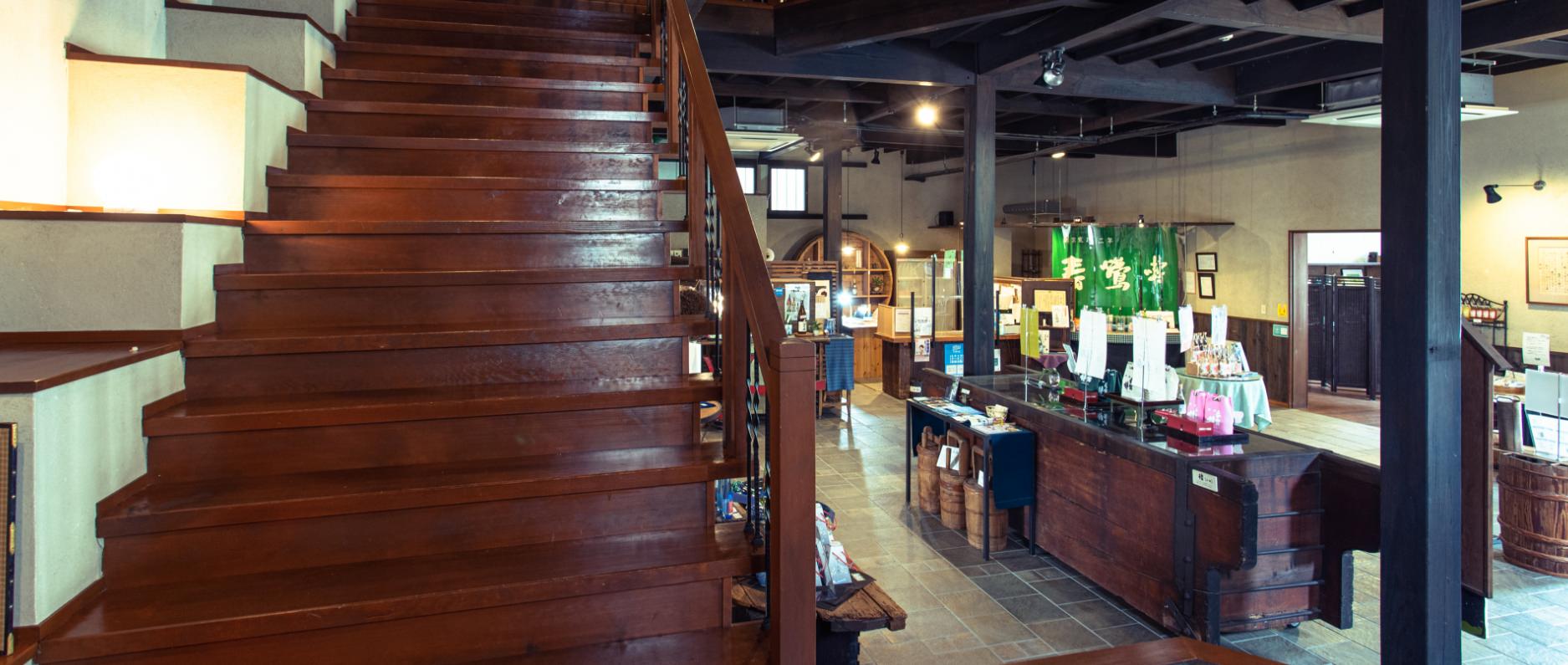 We renovated a former brewery, which is over 150 years old, into Sake Brewery Gallery Rokusai and it opened its doors in June 2001.
"Rokusai" is the name of a market held 6 times a month at a nearby forked road in the 16th century during the reign of Katsuyori Takeda. We named our gallery "Rokusai" in the hope that it would be a place for people to interact with each other like at the market of that time and that it would contribute to the locals' cultural activities.
The former brewery was not a sake brewery but a miso brewery. As the name implies, Yorozuya Jozoten was a yorozuya (jack of all trades), producing not only sake but also miso and soy sauce. The environmental and cultural exchange through "Fujikawa River's water transport industry", which had continued since Edo Period, was also the exchange of various food culture. That is why it was named "Yorozuya Jozoten" and we have been keeping the name till this day.
Most of the buildings at Yorozuya Jozoten are over 100 years old. The sake brewery gallery Rokusai, the courtyard next door and the main building were all built in the Meiji Period. Although they are all old buildings, we take great care of them to pass on to the future generations as the soul of "Shunnouten". We hope you check them out when you visit us.
1st Floor
Tasting and sales of "Shunnouten" are available. In addition to sake that are commonly available, we also have products that are only available at our brewery as well as limited quantity products. At the sake tasting counter, you can drink sake you want to try and a sake sommelier will explain about the products.
In addition to sake, we also sell Shunnouten's original sake cups, drawstring bags, castella cake made with Shunnouten Daiginjo sake kasu which is a byproduct of sake, sake kasu ice cream and more. A cafe menu is also available and you can enjoy a relaxing moment with a cup of coffee.
※The cafe menu may not be available during event months and busy seasons. We apologize for any inconvenience.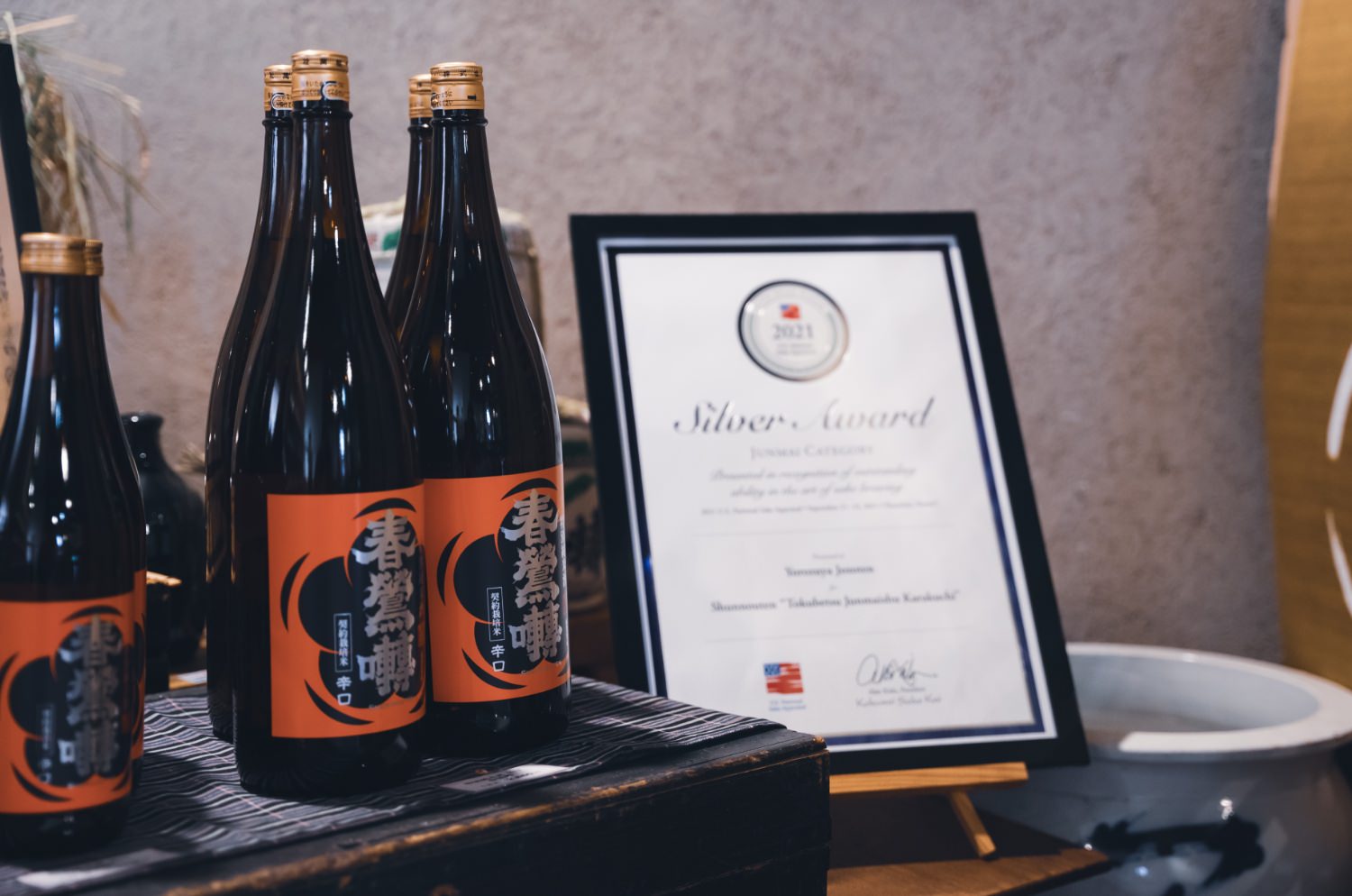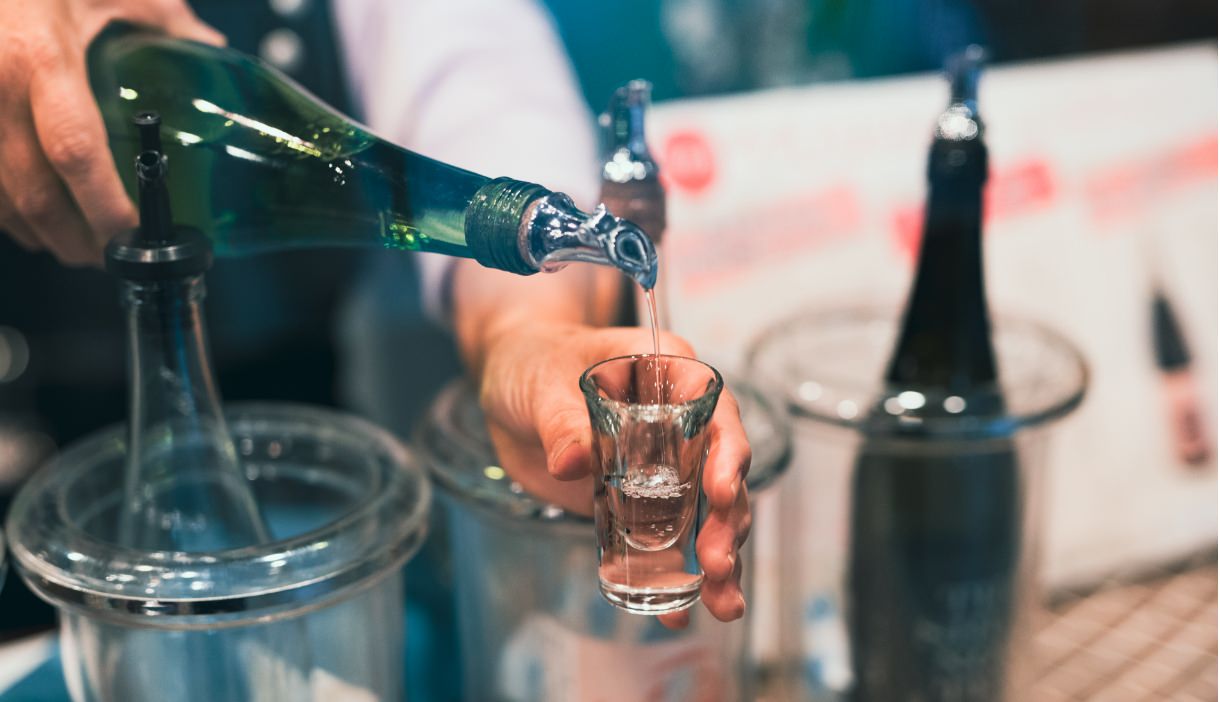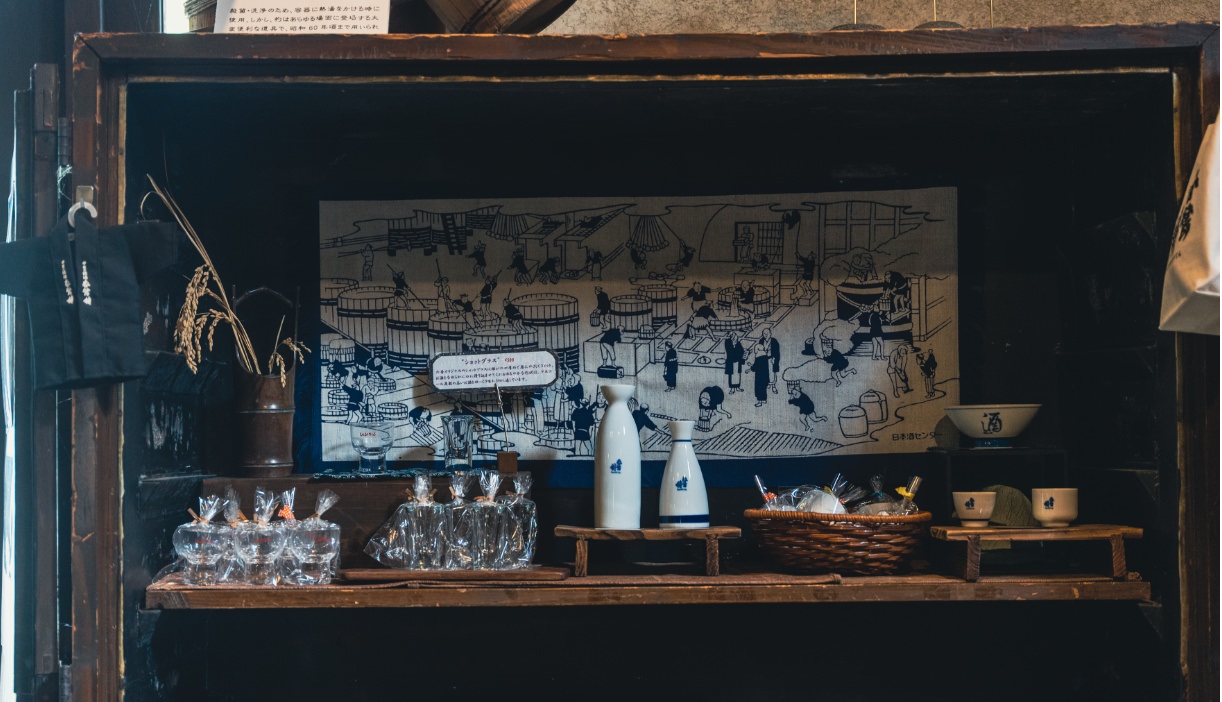 2nd Floor
The gallery space (exhibition space) can be used for temporary exhibitions (booking required). This space is widely available for those who want to exhibit their works such as photographs and other artworks.
※The gallery space is subject to our rental policy. Please contact Rokusai's management.
For inquiries

Contact: 0556-22-6931
Closed: Tuesdays ※Closed during new year's holidays
Opening Hours: 10:00 - 12:00 / 13:00 - 16:00